30 years ago, we created one of the largest fibre-optic networks in Poland. We then provided the digital exchange of information to almost a thousand companies and institutions. But today their needs are much more significant. They want information to fuel their development, available at any time and in any form.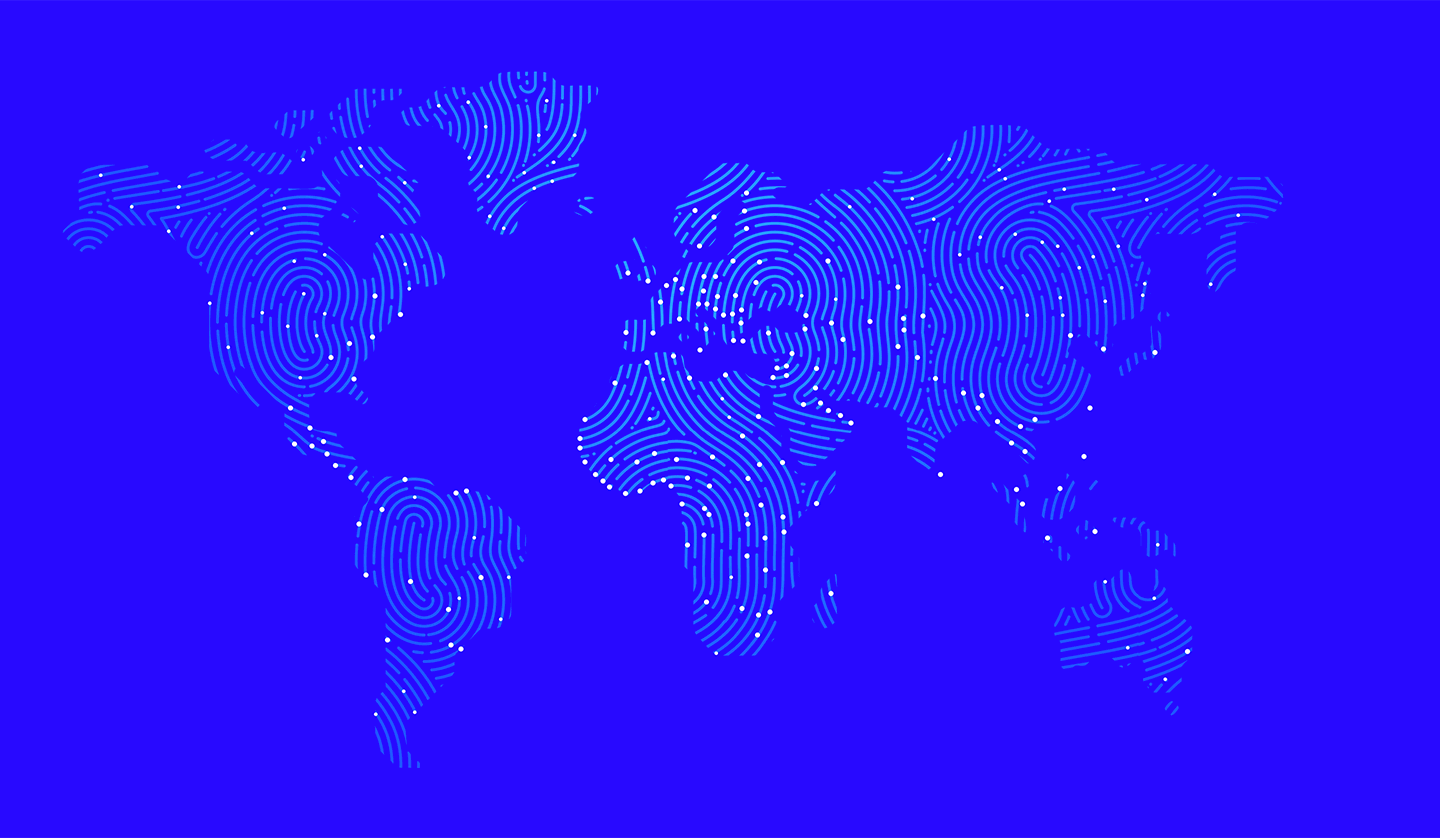 We operate
globally_
We cooperate with more than
444 operators in Poland and worldwide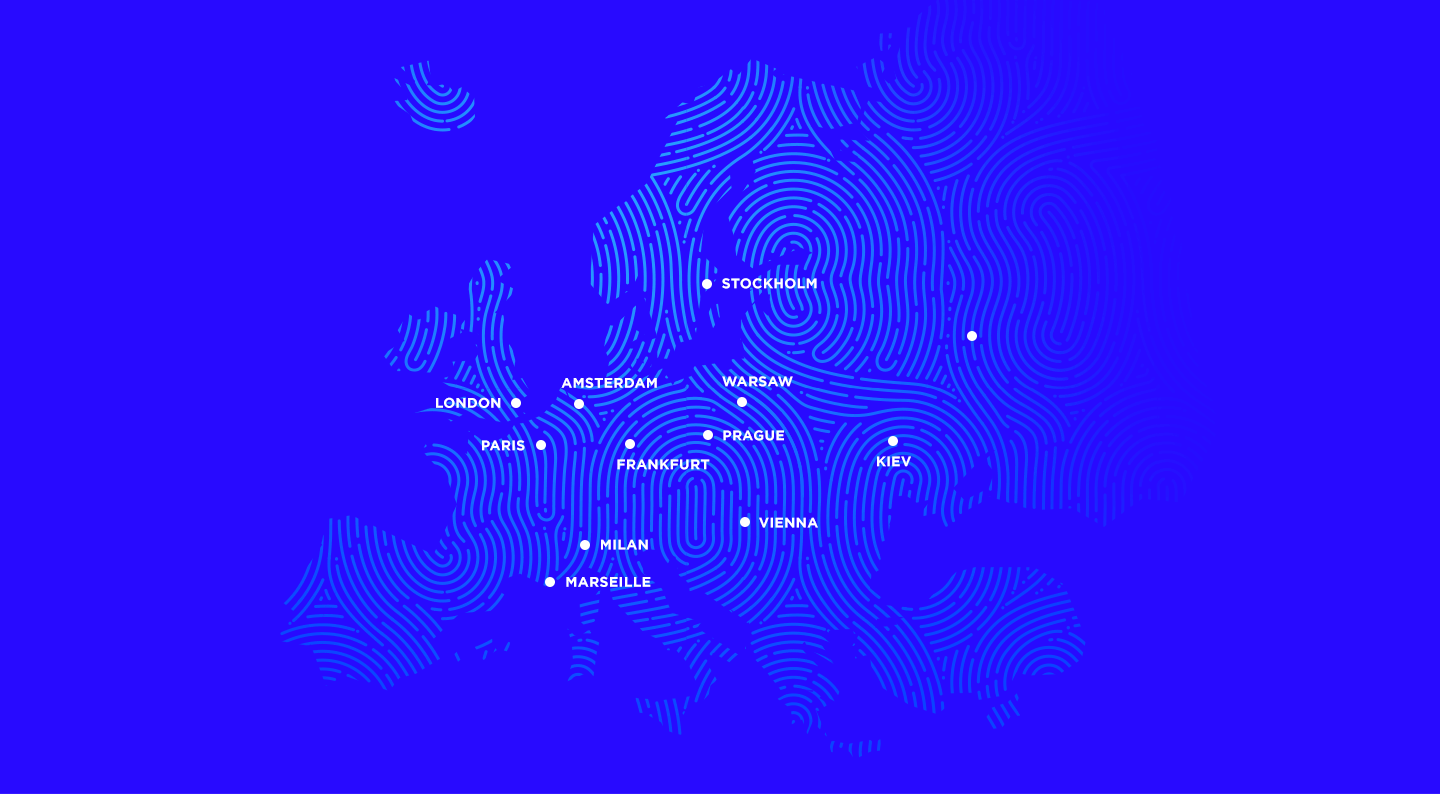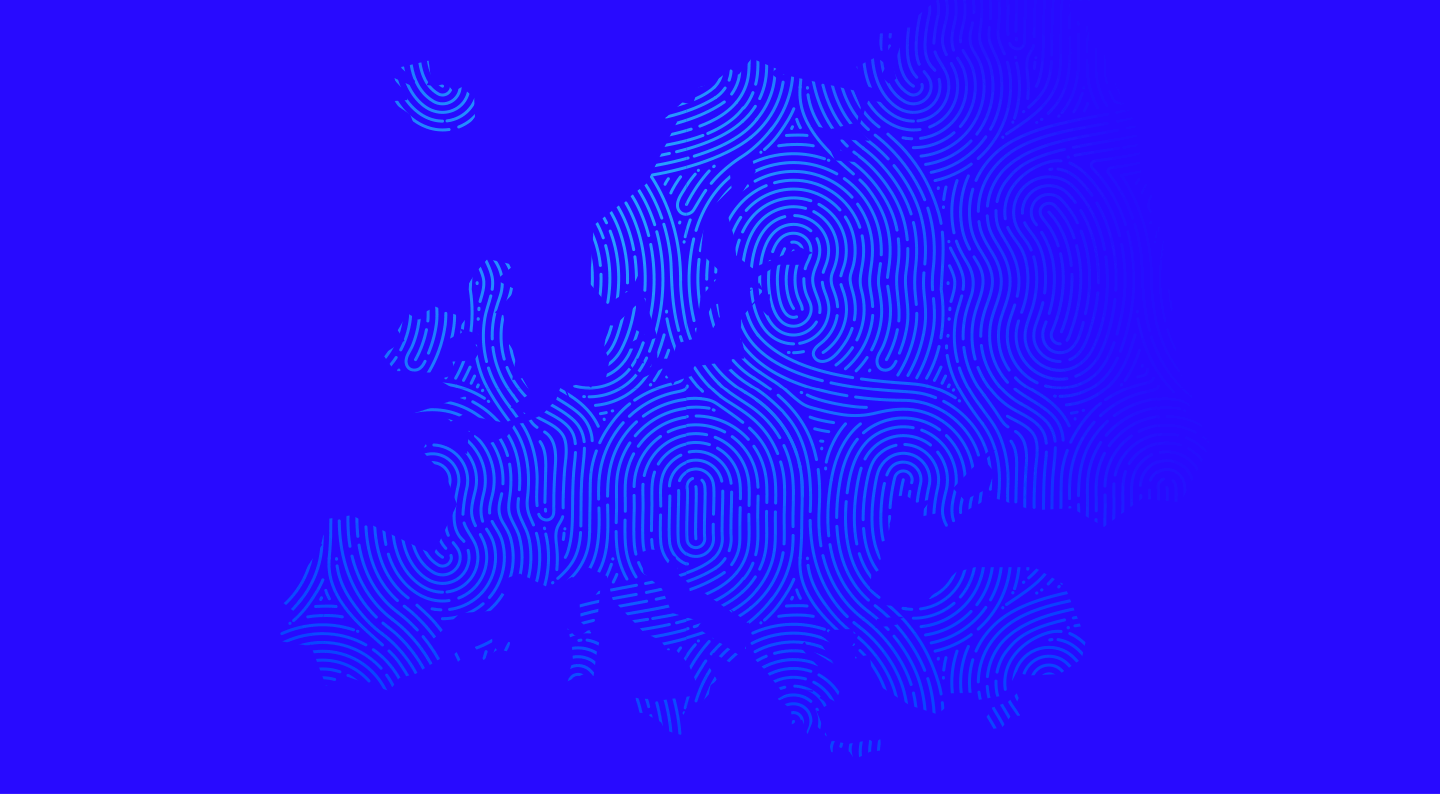 We operate
throughout Europe_
Fastest connection between
Eastern and Western Europe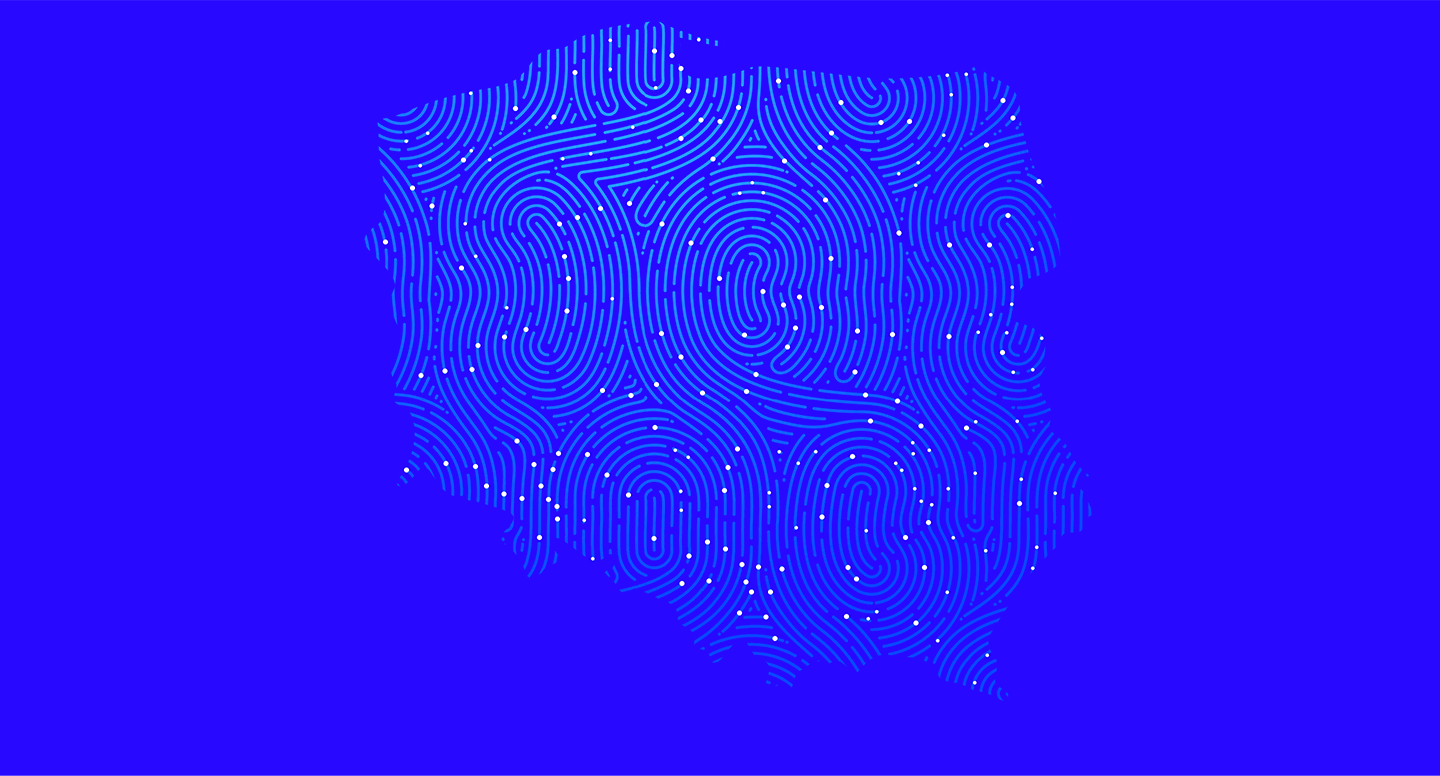 We operate
in Poland_
We have built one of the largest
fibre-optic networks in Poland
22 200
km of a fibre optic network
We follow the most stringent standards

We hold 25 cybersecurity certificates, including CISM, CISA, CISSP, OSCP, CEH, OSCE

License to trade and manufacture materials for military and police purposes

ISO 2231 and ISO-IEC 27001

EU and NATO First-Degree Industrial Security Certificates of First Degree with the top-secret clause
We undertook the first public tests of 5G technology in Europe, offered smart city solutions in Przemyśl, provide proprietary Cyberthreat Intelligence and the Polish anti-DDoS – TAMA – and this is just the beginning. We built our own R&D department – a gathering of software developers, architects and analysts who are certified network architects.
We do not wait to follow others. We go first
clients from the business, operator and public sectors
km of fibre-optic network
in-house cybersecurity experts
Rzeczpospolita
EXATEL built its own R&D team almost from scratch and is currently conducting research and development work on several projects. It all started with participating in the RAPID 5G project, which resulted in creating a 5G network prototype tested in public space. Currently, the operator is working, supported by funding from an NCBiR grant, on a solution based on the SDN philosophy, which is a software-defined network device for business clients.
Money.pl
EXATEL, the creator of one of the three largest fibre-optic networks in Poland, is implementing a new strategy. Its objective is not only to provide reliable Internet lines for companies, local governments or the public administration – the aim of the transformation is also cybersecurity.
Interia.pl
Communication with Asia is a symbol of the rapidly changing global economy landscape. Owing to such interconnection contracts as the one concluded between EXATEL and China Unicom, Poland has a chance to take a significant place in this race.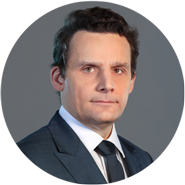 Nikodem Bończa Tomaszewski
Management Board President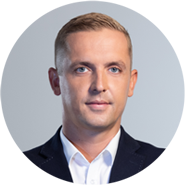 Szymon Ruman
Management Board Vice President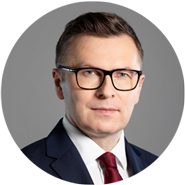 Rafał Magryś
Management Board Vice President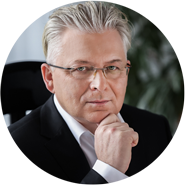 Piotr Suszycki
Management Board Vice President
Andrzej Leszczyński
Chairperson of the Supervisory Board
Rafał Biały
Member of the Supervisory Board
Piotr Jopek
Member of the Supervisory Board
Tomasz Zdzikot
Member of the Supervisory Board
Wojciech Stępień
Member of the Supervisory Board
Andrzej Jarema
Secretary of the Supervisory Board
Piotr Guział
Member of the Supervisory Board