EXATEL
TELEPORT
New quality & security of the satellite services for the public and commercial sectors

Modern infrastructure, the highest level of security, and full support of qualified personnel – these are the main advantages of the EXATEL satellite telecommunications port (teleport). The center was built in 2021. It is owned by a Polish telecommunications operator, a State-owned company.
Today, the EXATEL satellite teleport consists of 7 antennas ranging in size from 2.4 meters to 6.3 meters, full power, and communication redundancy as well as 24/7 monitoring of the quality and security of services. With an SLA of more than 99.9%, it is an ideal solution for both the public and commercial sectors.
Learn more about EXATEL's teleport

The EXATEL's teleport key technical parameters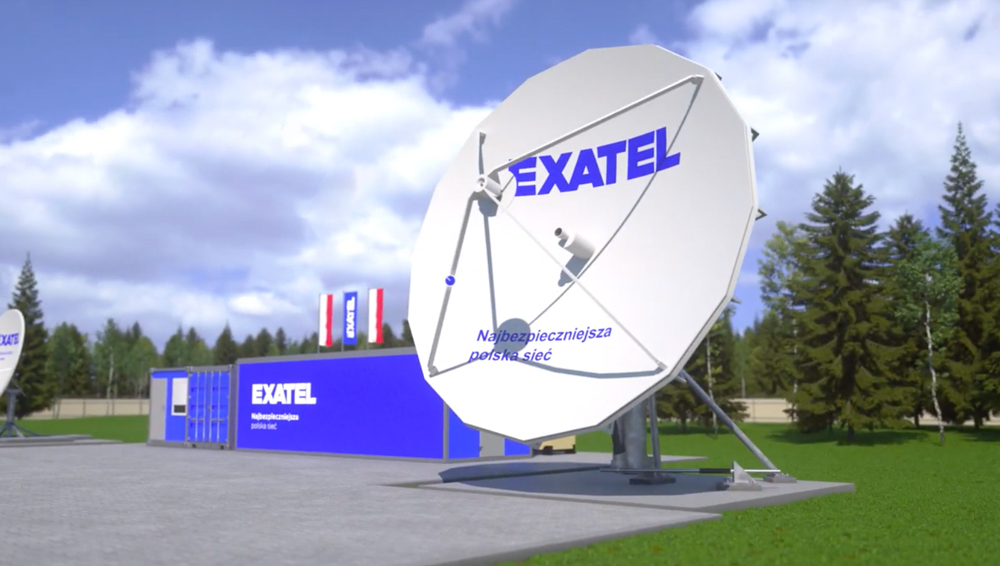 Antennas
a) 4 antennas of 2.4 meters
b) 2 antennas of 3,8 meters
c) 1 antenna 6,3 meters
Possibility to connect additional antenna infrastructure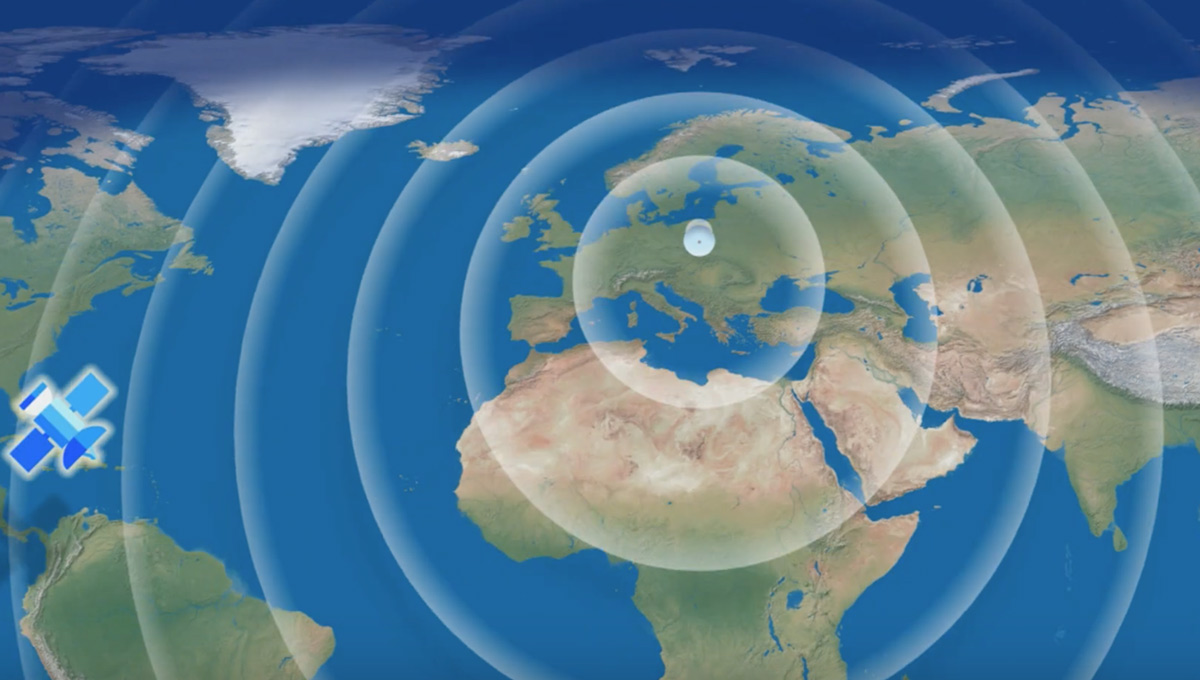 Teleport range
The direct EXATEL's teleport coverage can be used to establish communications to almost eny place in the world using only one satellite for elevations above 5 degrees.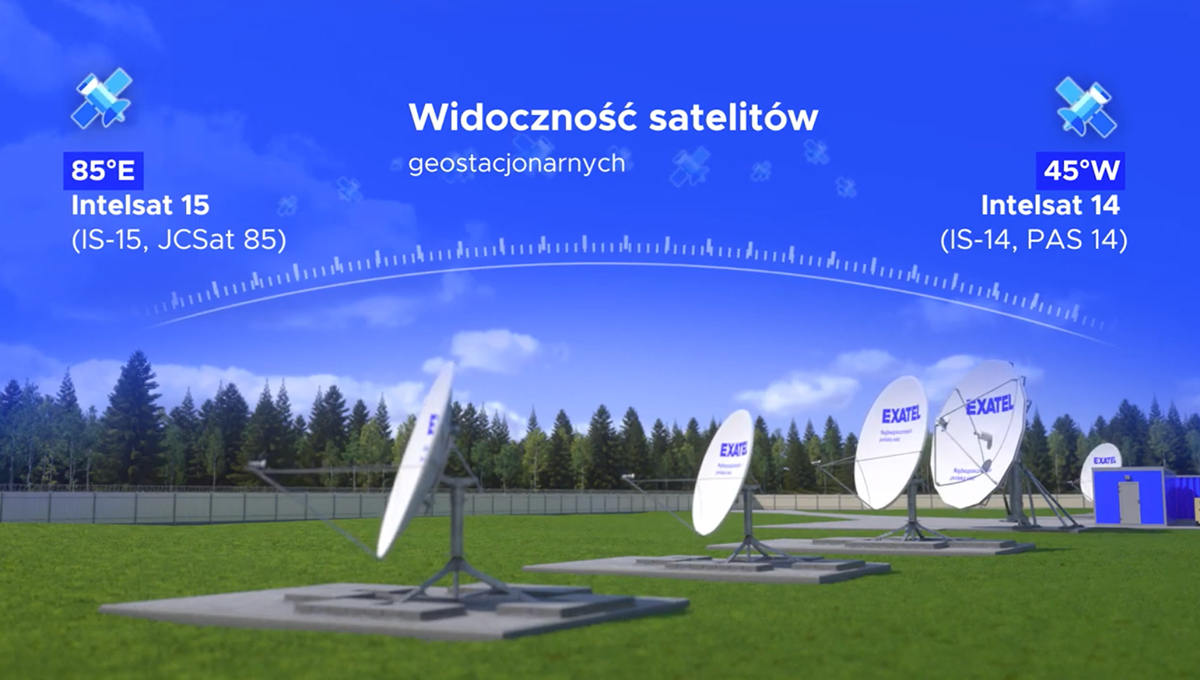 Visibility of GEO satellites
The EXATEL satellite teleport antennas can work with geostationary satellites in the range from 85ºE to 45ºW
Connections type
SCPC (Single Channel Per Carrier)
TDMA (Time-Division Multiple Access)
Media Broadcasting
Supported bands
C, Ku bands
We can also support the X and Ka bands.
Guaranteed connectivity
Main optical fiber
Backup optical fiber
Microwave link
Polarization
linear (V & H)
circular (RHCP & LHCP)
Energy safety
Main supply
Uninterruptible power supply (UPS)
Guaranteed power supply (power station)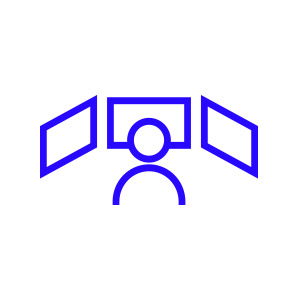 Access control system and video monitoring of the entire facility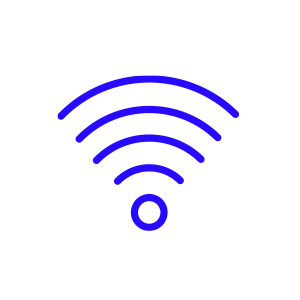 Teleport with the full remote configuration function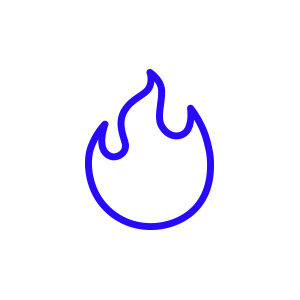 FM-200 fire suppression system & HVAC system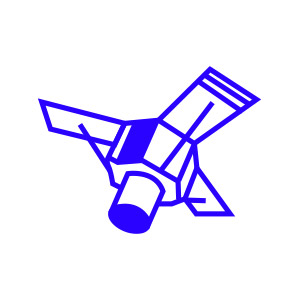 Quality of services supervised by Network Operations Center EXATEL
Security of services supervised by Security Operations Center EXATEL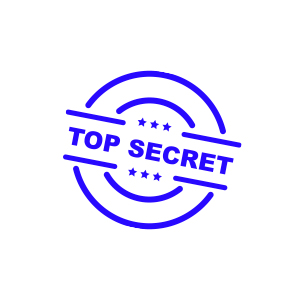 First Degree EU/ NATO Industrial Security Certificate with Top Secret Clause