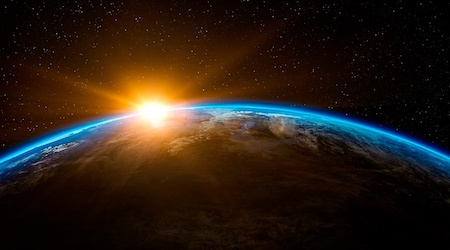 New quality & security of the satellite services for the public and commercial sectors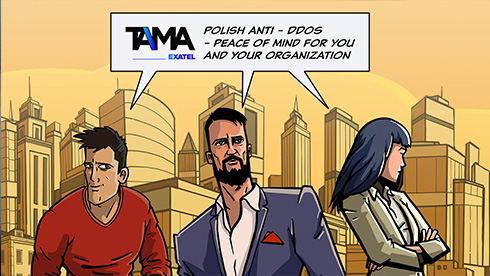 TAMA_
We have created the TAMA anti-DDoS in order to ensure uninterrupted operation for companies and institutions. Right now, 89 organizations are already using the TAMA anti-DDoS.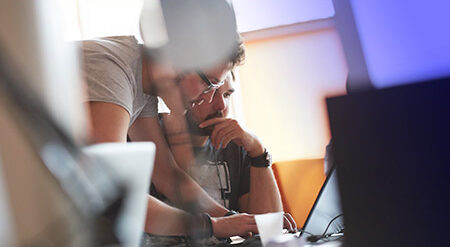 CYBERSECURITY at he Town Hall of Błonie_
IT experts of the Town Hall of Błonie view the implementation of cybersecurity as a process that should be conducted step by step, and this is the right approach.
We provide services in the scope of_

Telecommunication
Voice and transit services for operators in Poland and abroad

Cybersecurity
Services that ensure the security of your infrastructure and data

Operators
Services dedicated to telecommunications operators

Voice wholesale
Telecommunications traffic exchange service for operators

ICT services
Supporting the digital transformation of your organization

Satellite communications
A key direction in the development of Polish cybersovereignty
Select the field of activity of your organization_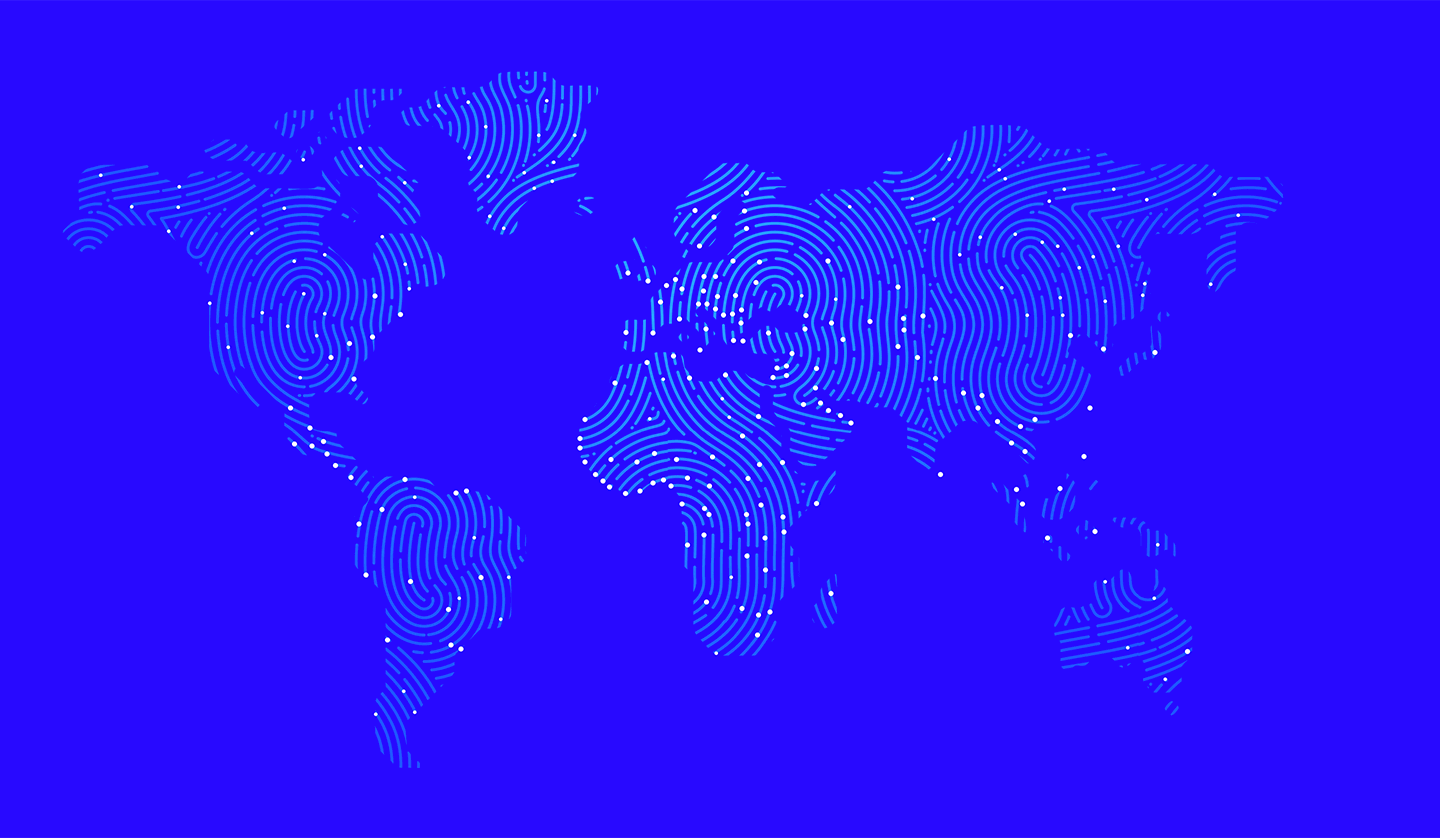 We operate
globally_
We cooperate with more than
444 operators in Poland and worldwide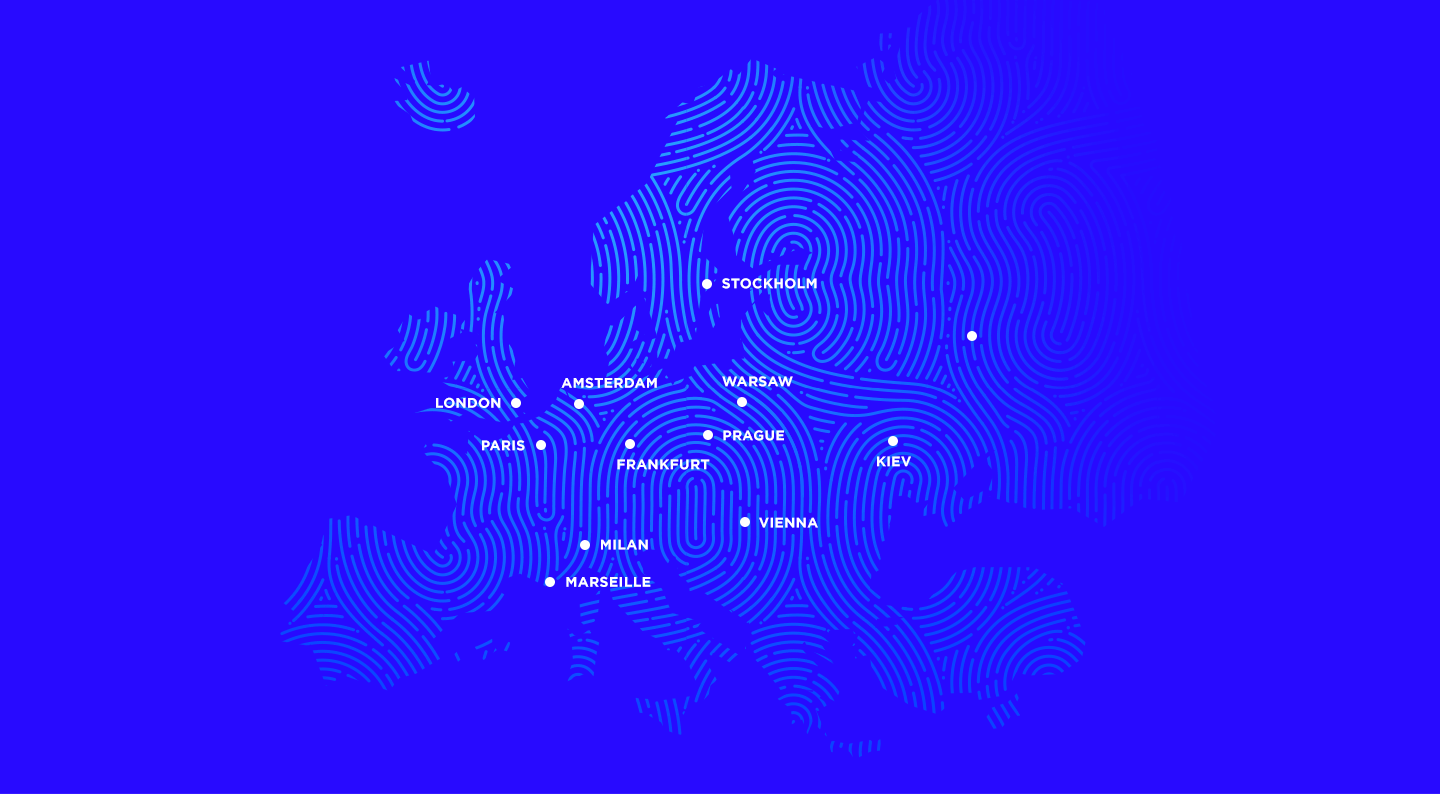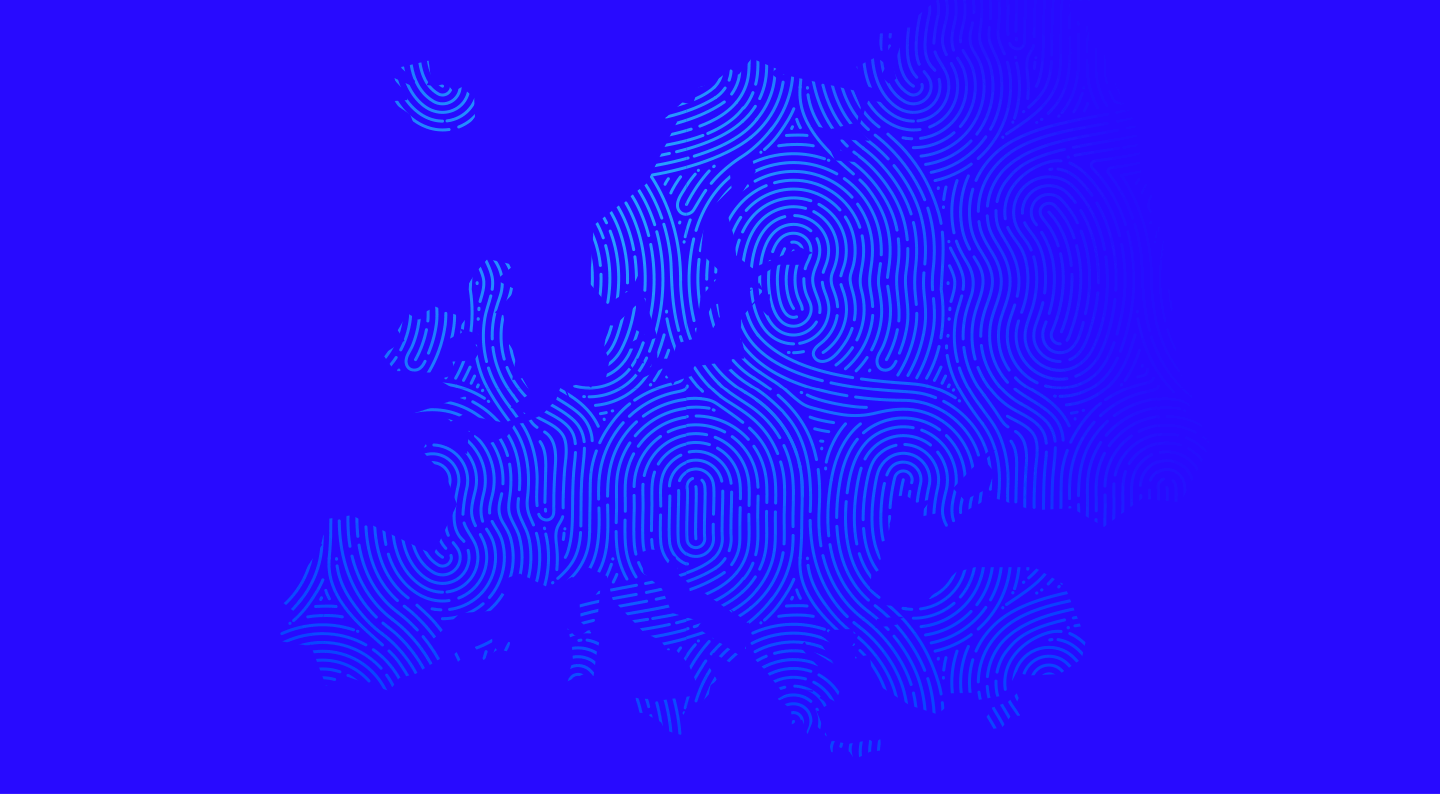 We operate
throughout Europe_
Fastest connection between
Eastern and Western Europe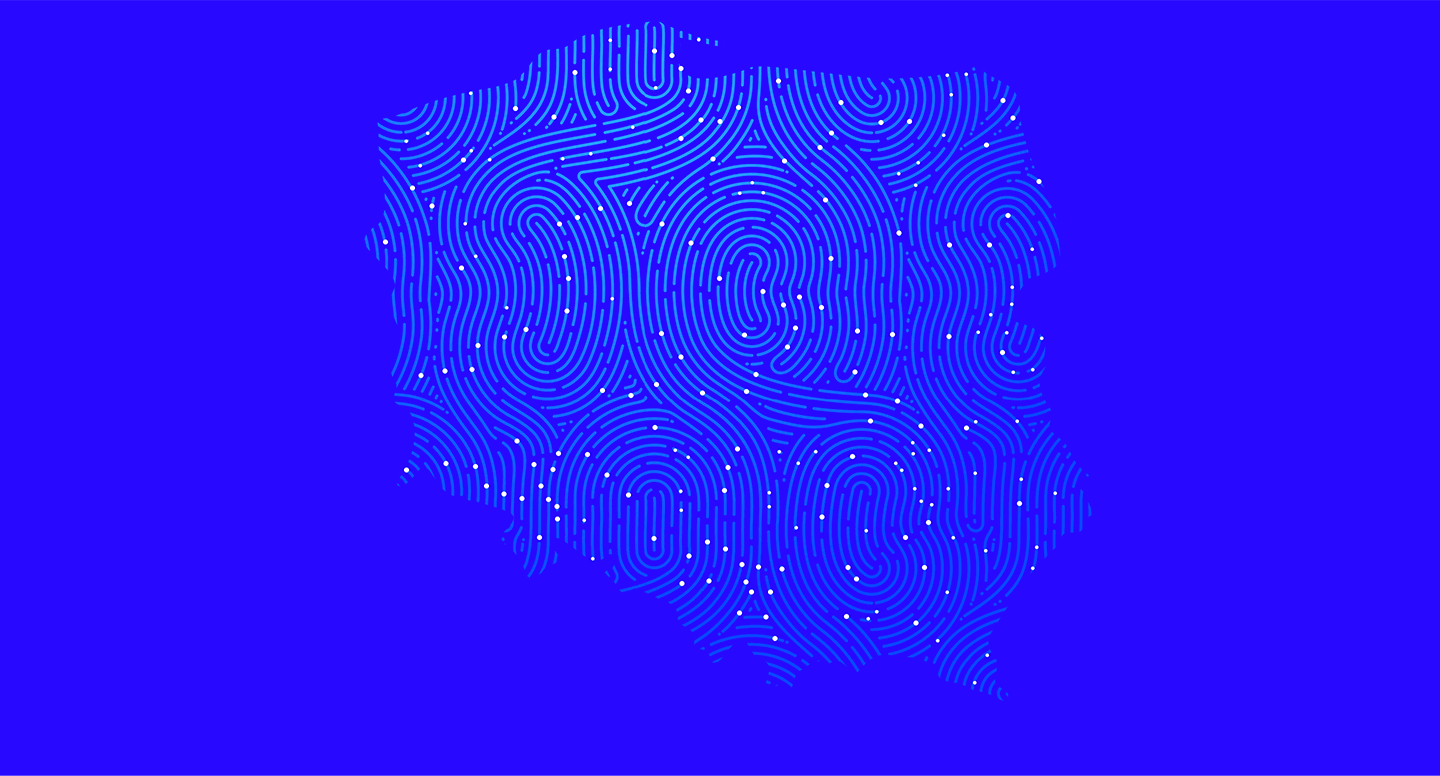 We operate
in Poland_
We have built one of the largest
fibre-optic networks in Poland
21 800
km of a fibre optic network
OUR PARTNERS 
Over 1200 organizations_
At EXATEL, we do not fear demanding challenges – we simply take them on. This is why, for many years, we have been cooperating with market leaders, global operators, state institutions, the power sector and virtually every bank in Poland.
Frequently asked questions_
Do you cooperate with Tier 1 operators?
Is EXATEL a State Treasury Company?
Can I benefit from your services as an individual client?
I have DDoS protection, so why do I need TAMA?
Are SDNbox and SDNcore the only R&D projects?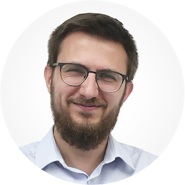 "Small players steal the market from large institutions, because they are more inventive, and not better managed or richer"
Patryk Biskupski
Deputy Director of the Project Management Office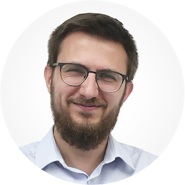 "Small players steal the market from large institutions, because they are more inventive, and not better managed or richer"
Patryk Biskupski
Deputy Director of the Project Management Office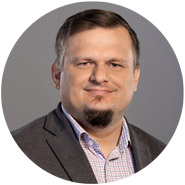 "When I was in secondary school, in the 1990s, I was reading a magazine and came across the famous slogan "The network IS the computer!". This was like a revelation. It was then that I felt that the World Wide Web was my world."
Michał Szczęsny
Director of the Network Planning and Architecture Office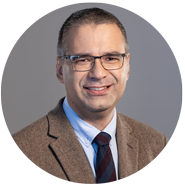 "I am well aware of the intellectual potential in universities. I wish for this potential to translate into reality. Science cannot confine itself inside an ivory tower."
D.Sc Ph.D Eng Teodor Buchner
Research and Development Project Expert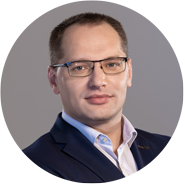 "Cybersecurity means regularity, repeatability and consequence built on the foundations of a well-defined development strategy. I am interested in solutions of the best possible quality – without cutting corners or compromising - even if this means patience and taking only a few tiny steps at one time."
Karol Wróbel
Director of the Cybersecurity Department