The call for applications for the 'Digital District' program is underway. You can apply for a 100% financing for investments in cybersecurity of district units. As the organizers of the program point out, it is very similar to 'Digital Commune' program, for example, both of these programs require a mandatory cybersecurity audit in order to receive the funds. It must be performed by a person who has the authorizations and certificates specified in the project documentation.
Certified cybersecurity experts hired by EXATEL already have the experience in mandatory audits, as they perform equivalent projects for LGU under the 'Digital Commune' program.
For those who view cybersecurity more broadly than just as the 'mandatory minimum' – we also have the 'Reconnaissance' service, which extends the mandatory audit with thorough analysis and pentests. On the basis of such reconnaissance, our workers create a report with the recommendations for the most important changes that should be implemented in order to properly secure the data processed by the Office.
EXATEL's portfolio consists of many cybersecurity products which can be financed through the 'Digital District' program.
We encourage you to contact our Account Managers to discuss the details.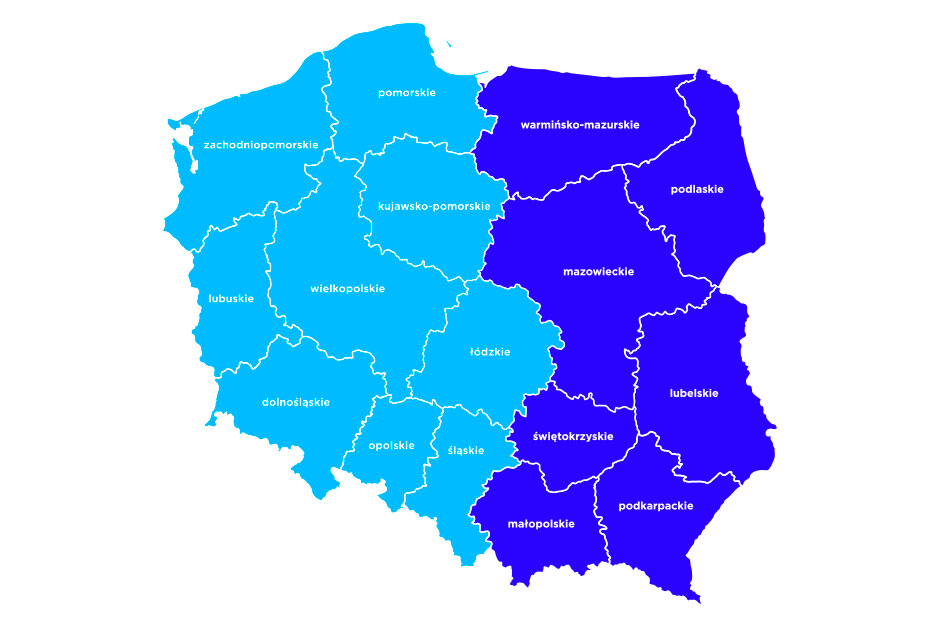 PAWEŁ SĘCZKOWSKI
Key Account Manager +48 571 227 765
pawel.seczkowski@exatel.pl
(west)
KATARZYNA KOCHAŃSKA
Key Account Manager +48 509 680 225
katarzyna.kochanska@exatel.pl
(East)